Gallery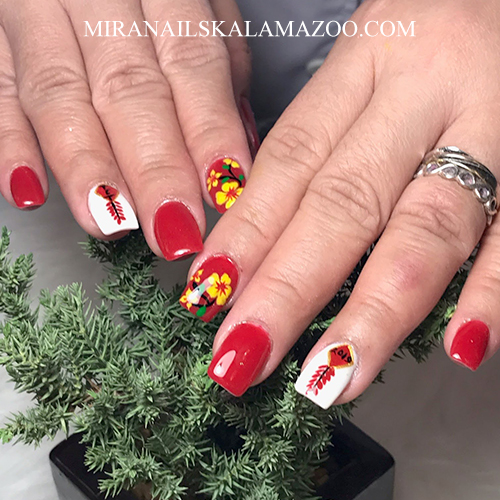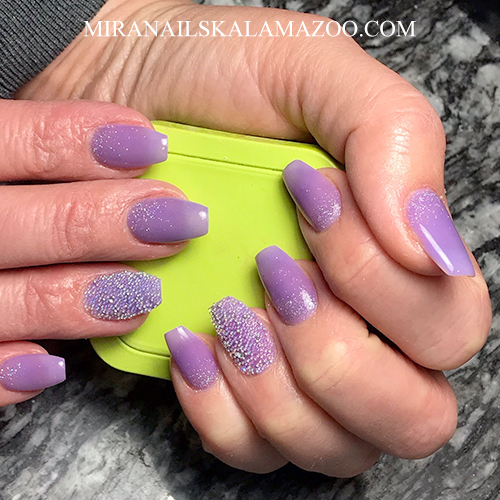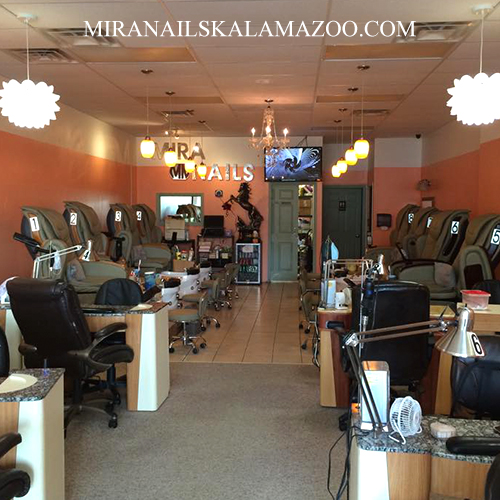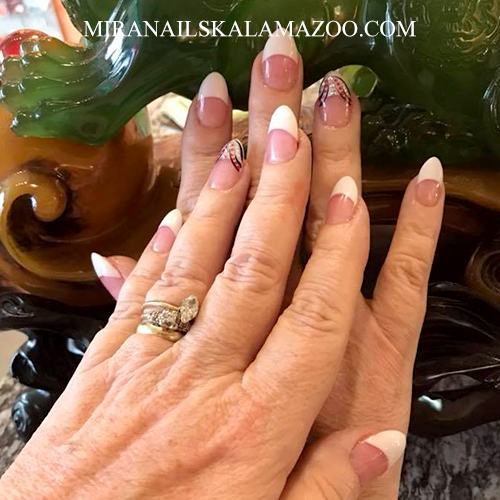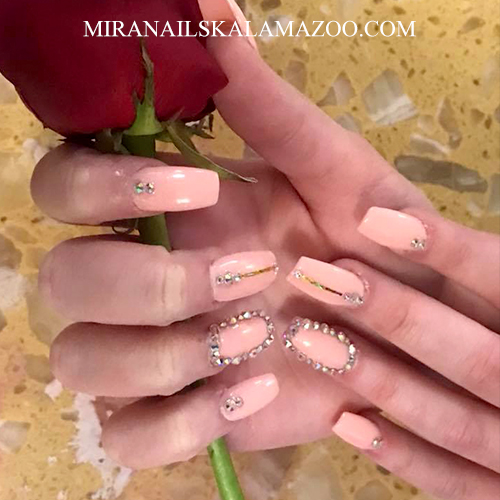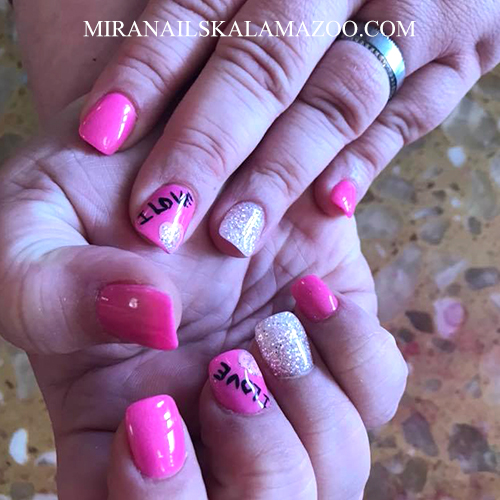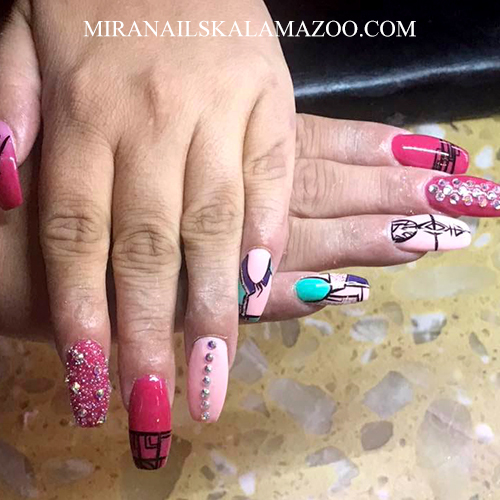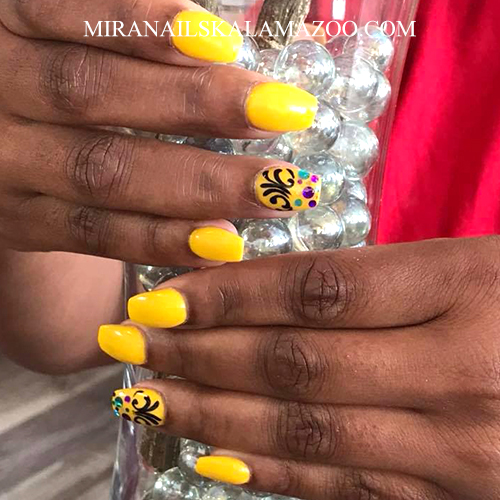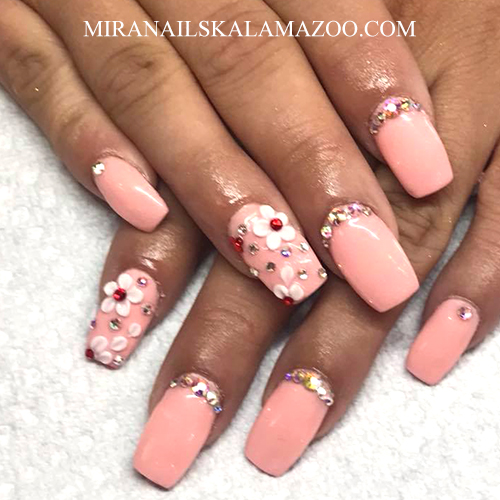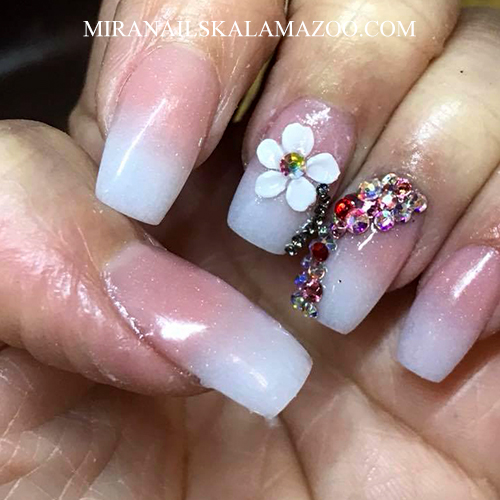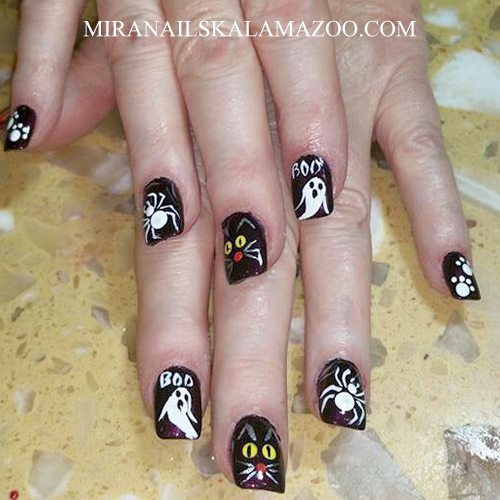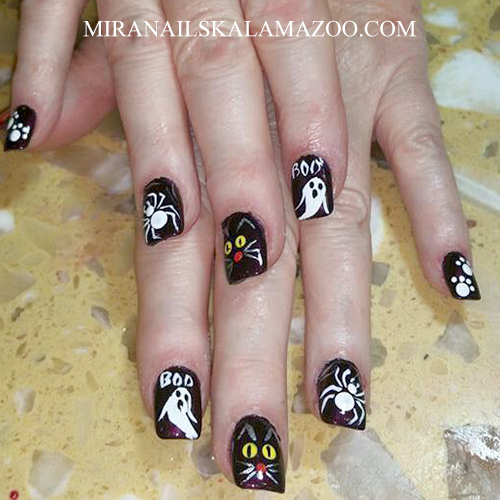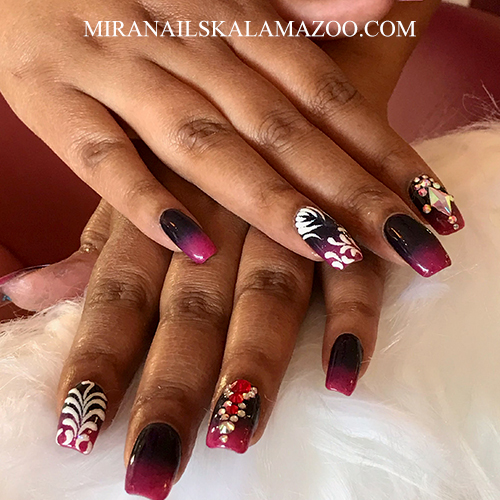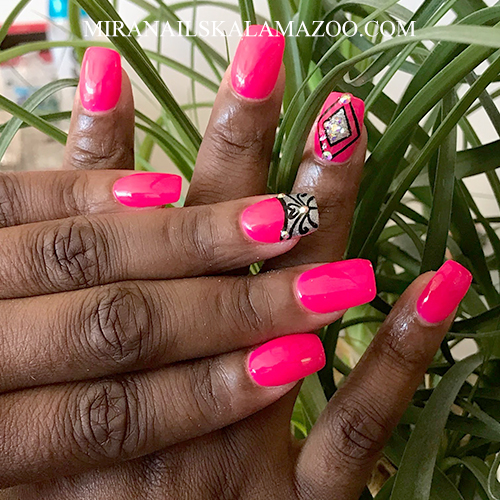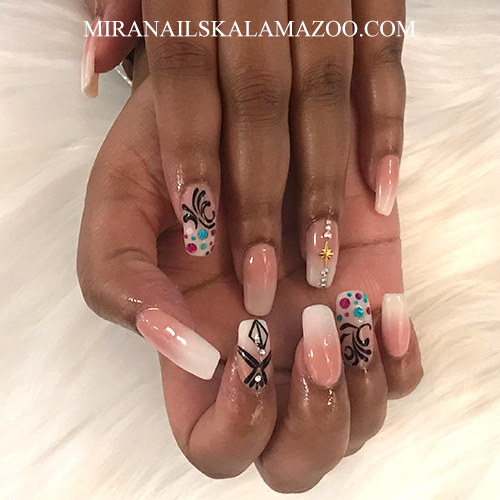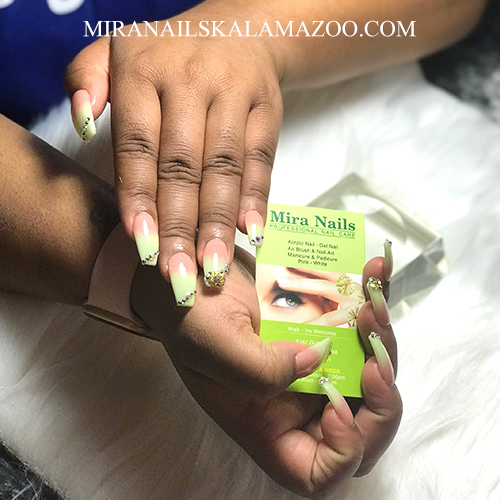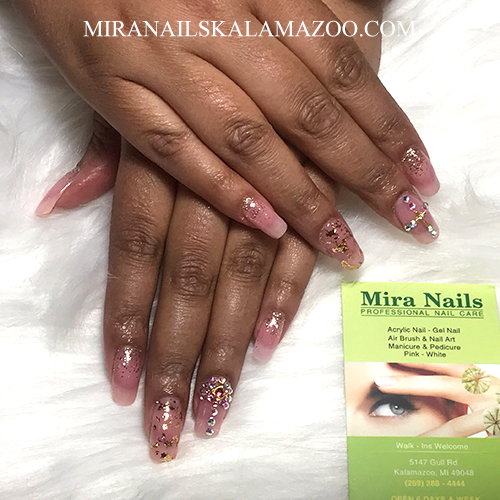 Testimonials!
Love this place. Heather does an amazing job every time. She's great at picking out.....
jennifer slusher
The entire group working today was friendly and welcoming. They did and excellent job on.....
Teresa Lund
I have been a loyal customer for years. I will never go anywhere else. I.....
Shakita Givhan
Very nice atmosphere. Great Customer Service. I had a pleasant pedi,& got my toes and.....
ChocoLate
They were really professional and they held conversation throughout my appointment. It wasn't the awkward.....
Thomas Jacob Blodgett
I went there for a nail day after trying to find a place for hours......
Abigail Apsey
Highly recommend Mira Nails! They are the only place that has not cut my skin.....
Hannah Brouwer
Heather was fantastic. Had to wait awhile but well worth it. Highly recommend...
Joyce James
Great service and very friendly!! Husband-wife duo. Love a good family business ❤..
Daniela ZB
Have been going there for my years and look forward for many years. Always have.....
ryann docsa
I had my nails done and unfortunately was not happy with the outcome, I called.....
Nicole DeLoach
I had a fantastic manicure and pedicure when visiting from out of town. My regular.....
Wehart Dehart
I love this place! It was such a nice experience. I've been to other nail.....
Cici Moran
Was out with a girl friend and decided to stop on a whim. We waited.....
Janelle Arens
I just went here for this first time to get my nails done for my.....
Neywer Dow
I found my nail salon! The place is cute and clean, tranquil, clean atmosphere with.....
frankin Conline